Serving Calgary & Western Canada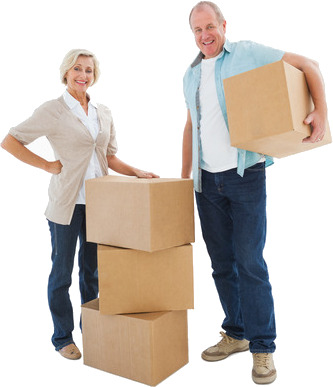 Moving Services:
Packing/Unpacking
Wardrobes provided at no extra cost for use during your move
FURNITURE DISASSEMBLY/REASSEMBLY
FLOOR PROTECTION
FURNITURE PROTECTION – Shrink Wrap, furniture pads
Clean, reliable, professional movers
Care is taken to protect not only your furniture but the premises that you are moving out of and in to so as to minimize potential damage.
Hiring a professional mover is a safe alternative to personal injury as a result of lifting heavy items
Moving Tips:
Clean out storage areas & closets a month or two prior to moving so you can eliminate excess items prior to moving
Arrange for somewhere to put your pets during your move …you don't want them escaping out the door!
Make sure there is ample room for the moving truck (5 ton) to park. You don't want to block any access points or traffic.
Be sure to pack an 'essential' box or bag with personal items which you require daily such as a change of clothing, medications & toiletries. Also keep important documents such as passport, birth certificate along with jewelry, money, with you in your car in a secure location.
Order boxes & packing paper approx. 1 -2 months in advance of your move.
Be sure to ask your estimator for more helpful moving hints on how to save money $$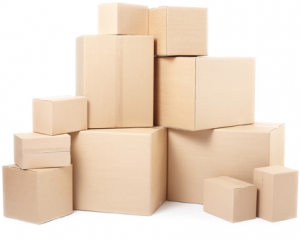 Packing Tips:
Have boxes marked with either a room number or name so they are placed accordingly in your new place.
Pack boxes with heavy items on the bottom & lighter items on top. Remember to pack as snug as possible to eliminate movement.
When packing dishes, be sure to place wrapped dishes in the box on edge rather than stacking format.
Place small items in drawers in plastic bags ie undergarments, jewelry.